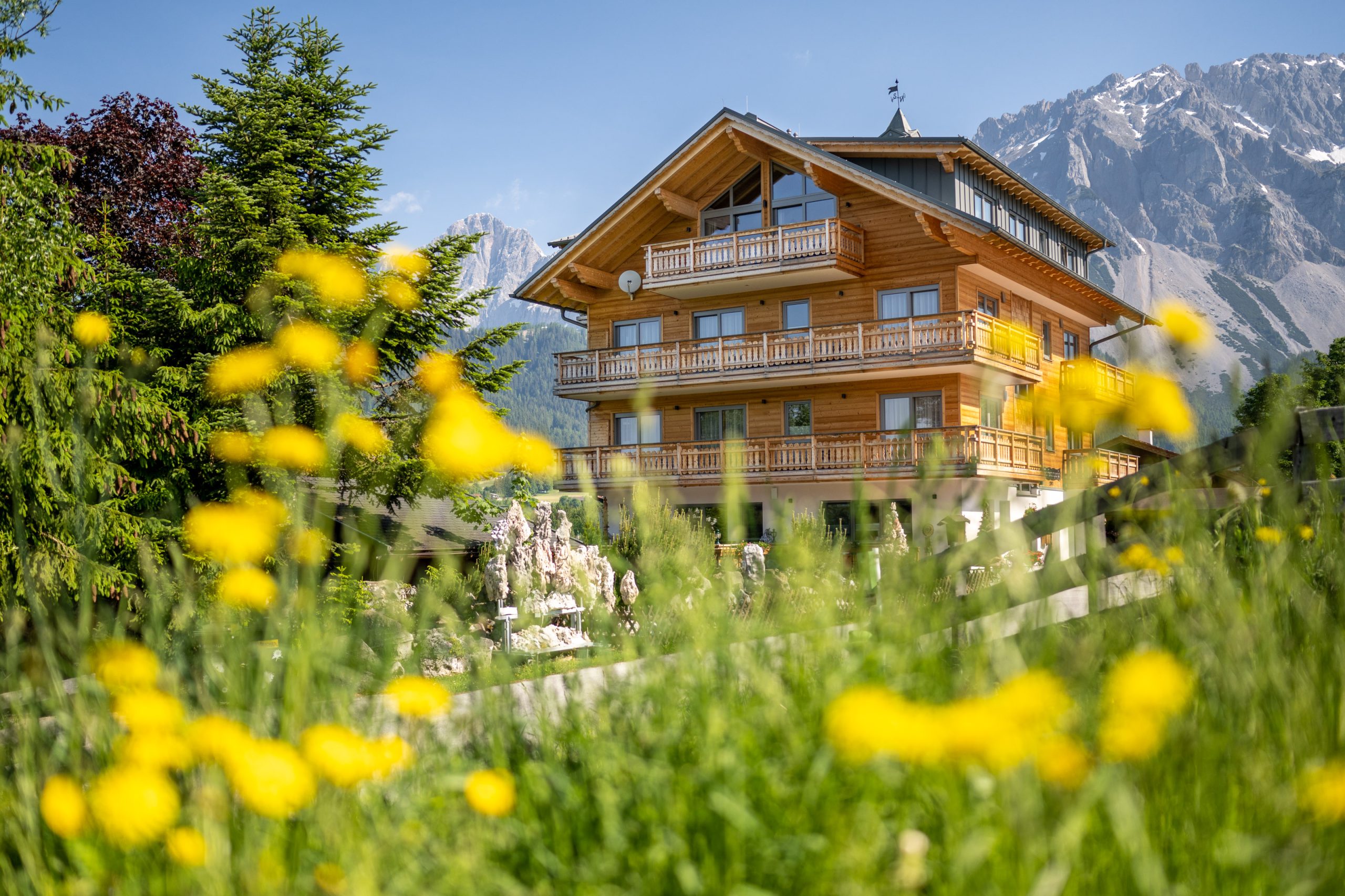 Relax And Take It Easy On Your Holidays at Dachstein
Take A Break From Work And Enjoy Your Holidays at Dachstein
Work, work, work! Let's face it, we all deserve a break from the never-ending hustle and bustle. And what better way to unwind than immersing yourself in the stunning landscapes and rich cultural heritage of the Dachstein region in Austria? Say goodbye to stress and hello to the breathtaking beauty of Austrian Alps!
Unplug And Soak Up The Scenery
Few things are as calming and restorative as spending time in nature. Nestled amid majestic peaks and lush alpine meadows, Dachstein provides countless opportunities to forget office woes and lose yourself in natural beauty. Take a leisurely hike, hop on a mountain bike, or just sit quietly and soak in the right-out-of-a-storybook surroundings.
Taste Local Wine And Fruit At A Winery
From now until Christmas, you can taste local wine and fruit at a winery in the beautiful countryside of the Dachstein region. You can visit the winery, where you will be offered a guided tour of the facilities by an expert wine taster. The tour includes an explanation of how grapes are grown and processed, as well as a tasting of five different wines.
Spot Wildlife In The Dachstein National Park
If you're looking for a way to enjoy the holiday at Dachstein, the Dachstein National Park is the perfect place to go.
The park is home to many species of animals, including wild boar, deer, and foxes. There are also many different types of birds that live in the park. You can spot them while hiking around or by visiting one of their many observation towers available throughout the park.
Visit Historical Sites
In the area, there are many historical sites that offer a glimpse into the past. The Dachstein and its glaciers are an important part of Austria's history. The first traces of humans dating back to the Paleolithic Age have been found in this region. The Dachstein can be reached by car via a 5-km-long access road or by foot via the hiking path along the Dachstein glacier.